Guardian Games provide intense PvP
The first trial of the Guardian Games solo PvP tournament delivered a high standard of fighting and some highly entertaining clashes. Many thanks are due to Empress Bluelysian for her vision and hard work in setting it up. Thanks also to our cameraman Spark Of Life and for the excellent commentary / analysis provided by Rukki Kurvora.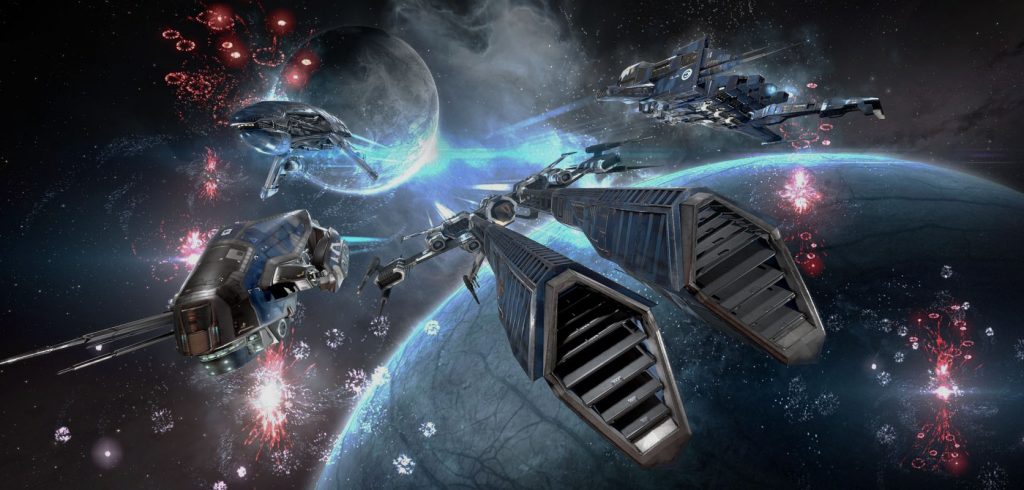 Congratulations to the winners – Honours Cadet Hexo Wernes (now Red Federation) who was in third place. Cadet Gizz (now Red Federation) who was second and Cadet First Class Rukki Kurvora who was the outright winner.
The Guardian Games format will now be expanded and opened to the public – with Todaki set to become the home of competitive solo PvP. 
The next Guardian Games will take place over a weekend in February 2021  as the center-piece of the grand launch party for RvB actual. 
---
Cadet promotion list 

At a well attended Community Meeting on Sunday we were pleased to announce a series of cadet promotions and re-classifications.
The following cadets are promoted as First Class cadets and may now apply to Red Federation or Blue Republic – congratulations to all!
12we23
Artemis Lockheed
Atiar Yassavi
Beornwulf / Wotan Krait
Cougatron
CQQ
Gizzzz
Nakano Otono
Odaina
Rukki Kurvora
Roland Deschain Eld
Steve2727 Haginen
Vasili Chenkov
Veffakin Andven
In addition cadet and FC Hexo Wernes was promoted as the first Cadet With Honours.
To celebrate the promotions we broke out the Firework Gunboats – a video of the display will be available shortly thanks to cameraman Ethan Kabaal. Here are a couple of screenshots for now: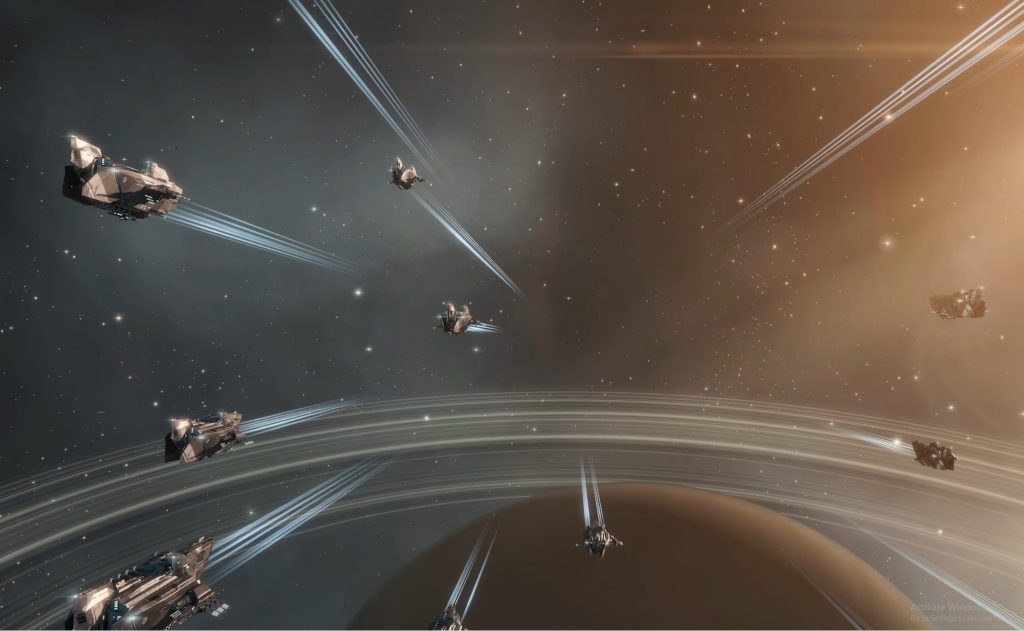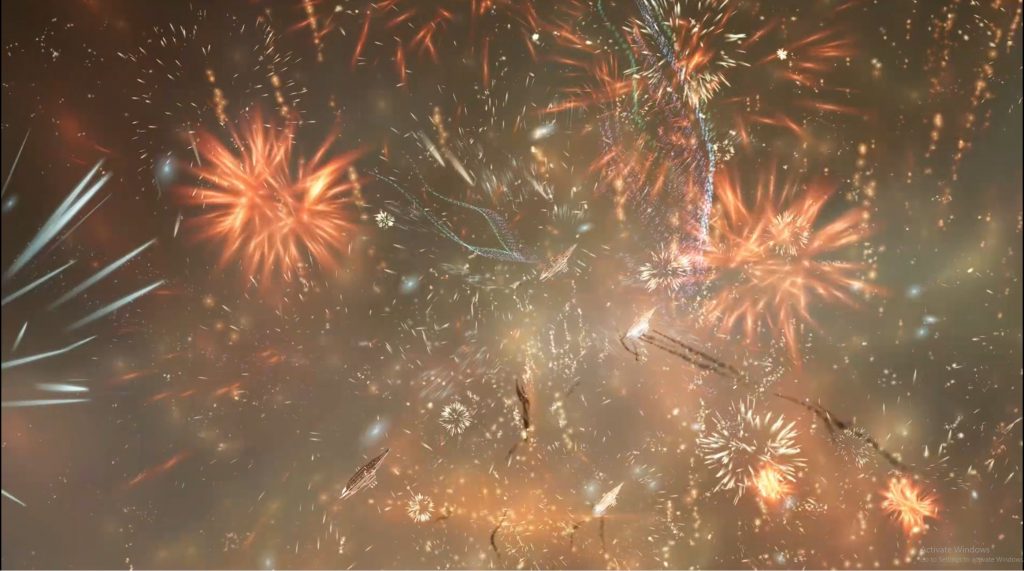 ---
New arrangements for PvP practice as RvB actual re-opens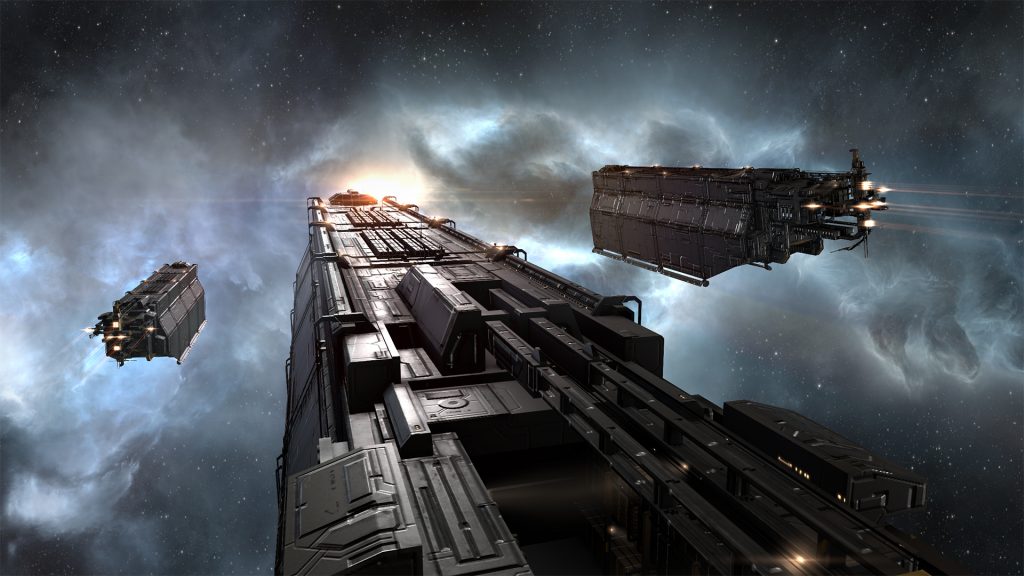 Our regular PvP fleets are changing as of next week starting Monday 14th December . There will still be practice solo free-for-alls with ships provided by RvB for Academy Cadets in Todaki as normal.
In addition there will now be supported fleets in Kakakela in the true Red vs Blue format. 
How will this work?
(a) By the start of next week all members of RvB will have chosen (or had allocated) their side in the 'Eternal War'. Thus all pilots will either be full members / cadets of Red Federation or Blue Republic.
(b) A Bowhead of corporation ships will be undocked at Kakakela VII – Moon 16 – Caldari Navy Assembly Plant [Red Federation HQ] for use by Red Federation and Red Cadets ONLY
(c) A Bowhead of corporation ships will be undocked at Kakakela V – Moon 2 – Sukuuvestaa Corporation Production Plant [Blue Republic HQ] for use by Blue Republic and Blue Cadets ONLY
(d) Nominated Fleet Commanders for Red Federation and Blue Republic will have access to corporation hangers so they can hand out ships (T1 Cruiser Down) to fleet members
(e) During fleet practice a standing fleet will be available for both Red and Blue. Separate Fleet coms will be provided on Discord  in the Red Federation and Blue Republic voice channels – make sure you are in the right coms!
(f) Pilots may use their own ships and t2 mods if they wish – pilots are to refrain from expensive pods however.
(g) These fleets may or may not have an FC. If they do then follow the FC's instructions for doctrine etc – if they don't then head over to the opposition HQ and see if you can find a fight.
(h) ** IMPORTANT ** Everyone taking part in fleet PvP in Kakakela MUST BE IN THE FLEET. Any RvB pilot NOT in your fleet in Kakakela should be an opponent (the fleets effectively become NPSI for RvB)
(i) Limited 'up shipping' is encouraged to balance out fights where numbers are unbalanced. Please try to undock ships that keep the action rolling. No t2 hulls or silly bling faction ships please.
(j) Please don't be surprised if members of Red and Blue do all they can to kill you and each other – that is the point of Red vs Blue and the eternal war. This is not a drill. 
Pilots who wish to be nominated as a Fleet Commander should contact Bluelysian or Vision Thing Achasse in game.
Veteran pilots with plenty of ISK who can help us stock up Kakakela with ships (T1 cruiser down) are warmly encouraged to contract ships to either Eye Witness News or Viraha. We can haul donations from Jita thanks to our kindly space trucker Carlos Daanger.  
---
New Academy 

Administrator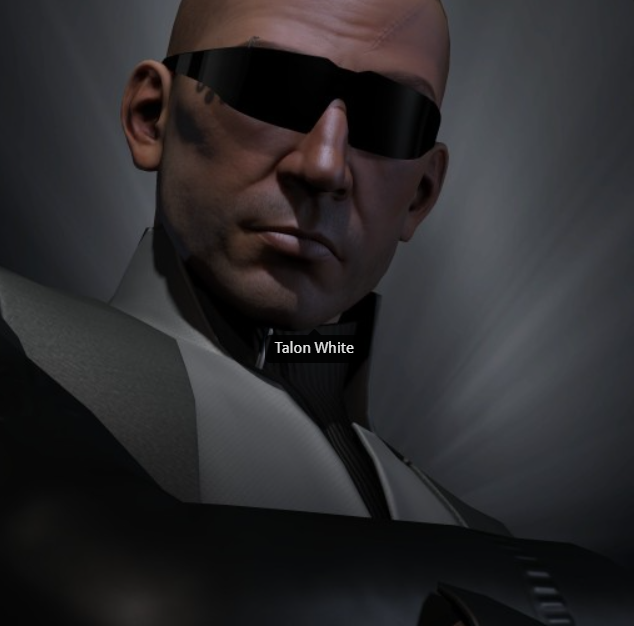 We are delighted to welcome Talon White as the administrator of the Red vs Blue flight Academy – cadets with questions about RvB rules / events / classes and promotion requirements should contact Talon in the first instance.
Talon also sponsors our practice PvP Bowheads in Todaki so direct some love his way as you blow up his ships left and right…tis the RvB way.