June 5th:

Spectre Fleet – GANKED 500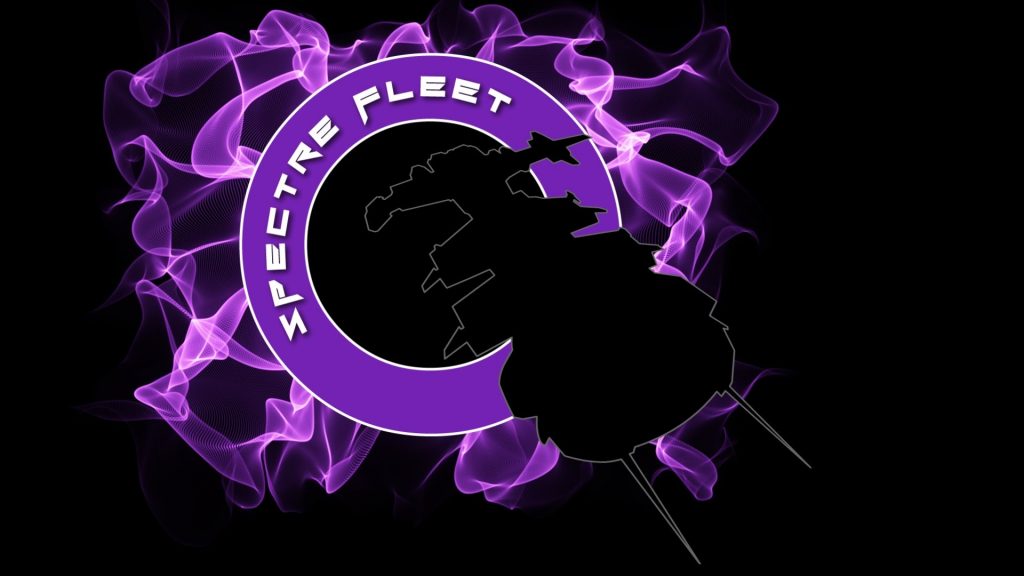 A long time ago in a system far far away Red vs Blue created 'GANKED' an event that made NPSI fleet roams a thing and turned Mangala Solaris into an Eve celebrity – yep RvB were first with that too.
Much imitated but never surpassed, GANKED (now under the wings of Spectre Fleet) celebrates 500 roams on June 5th and naturally RvB as founders will join in the celebrations. Fireworks and crazy bling all but mandatory!
.
June 19th:

RvB 'Kandy Pop'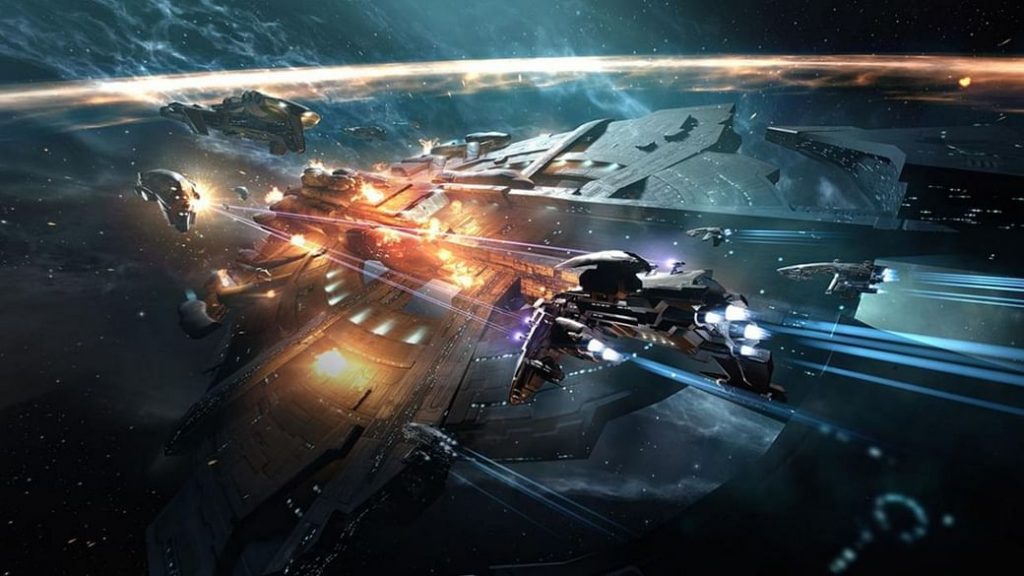 Its been quite a while since RvB ran its own weekend Public Roam a la 'Ganked' so we are pleased to announced the creation of RvB: Kandy Pop a new-bro friendly public roam which will have its inaugural fleet on June 19th @ 19:00 Eve Time. We will continue with RvB: 'Secret Vampires' on Wednesday evenings as an in-house training roam for cadets and vets with free ships.
Expect many wacky themes with the high possibility of free ships and arranged brawls with approved vendors.
.
July 3rd:

Newbro Roam with CCP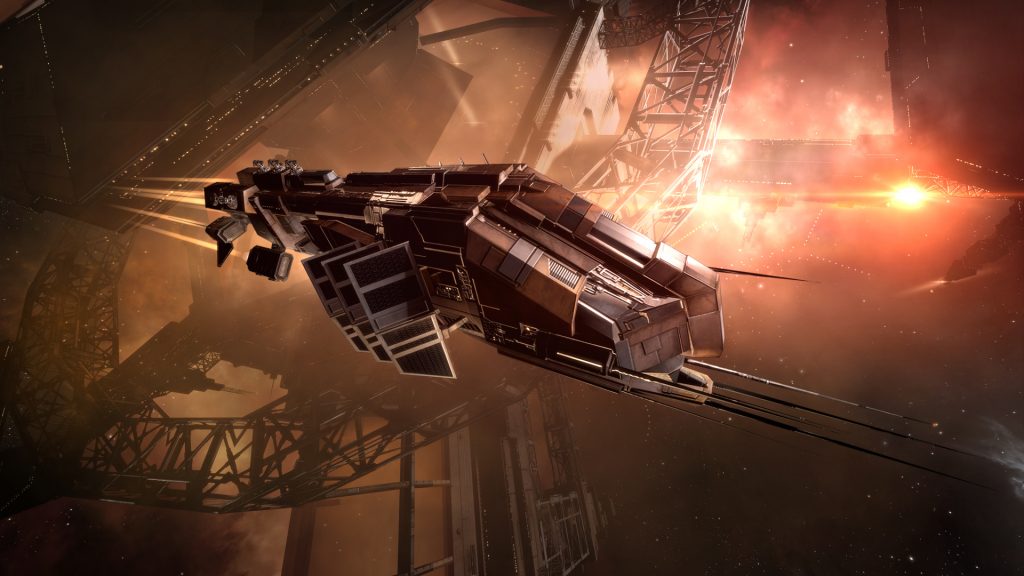 We are delighted to announce that RvB will run a special roam for new players in collaboration with CCP who will stream the event LIVE via CCP TV.
All the ships will be flyable by anyone with 1 Million Skill Points or less – lets show em that its Skill – not Points that counts in Eve Online (well mostly)
There will be free ships and one of our traditional Free-For-All fights towards the end of the night. 
Its been a long time since we have been in the headlines in this way and should lift our profile and recruitment – clear your diary for this one, all hands on deck.
.
Coming soon:

War with Eve University

We have agreed in principle to renew our friendly rivalry and epic battles with Eve University. RvB and Eve Uni hold the record for the largest fleet battle ever held in high-security space and our wars with them are always insane fun.
Dates and locations will be confirmed soon – watch this space.
.
Coming Soon:

High-Sec Ablaze….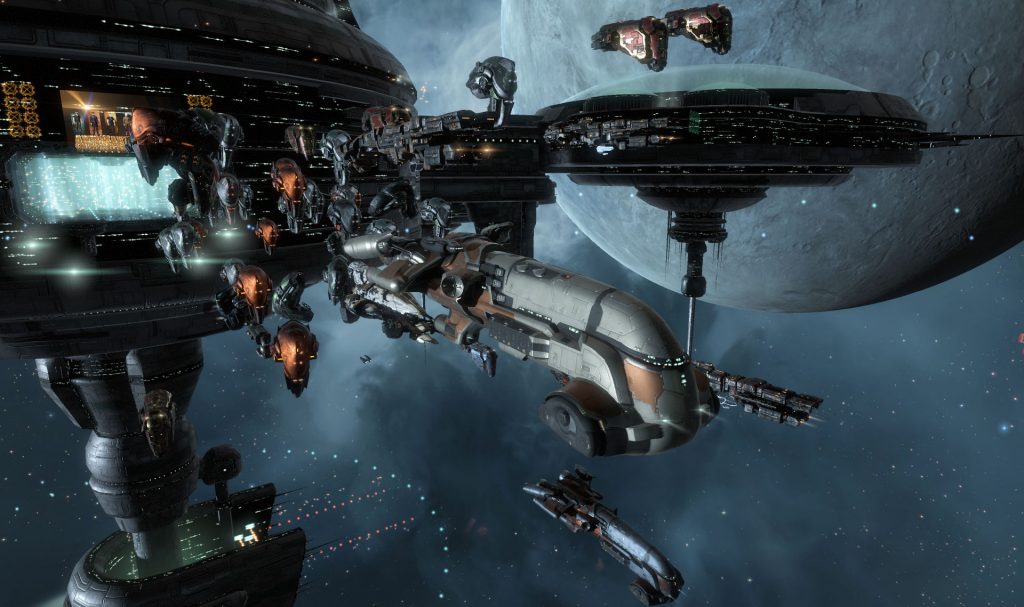 Rumours abound of war declarations…structures…attackers..,.defenders. Are Red Federation really about to lash out against targets all over Hi-Sec? Are Blue Republic going to heroically defend the care bears of New Eden from the sacrilegious  infamy of the Red hordes? 
Something is forming in Kakakela…. best to have plenty of ships ready.