** Arrangements during Maintenance Mode**
RvB is currently queueing direct applications to Red Federation and Blue Republic until December 2020.
New (and returning) applicants should apply to the Red vs Blue Flight Academy which is now fully open.
Veteran players who want to help with RvB's formal relaunch in December should speak to Bluelysian or Vision Thing Achasse in game.
The exiles. Driven from their home world for refusing to accept the values and beliefs that were once forced upon them. The members of the newly formed Red Federation stand now against those that they once called brothers and sisters, prepared to defend their newfound freedom.
Never again will they live under the tyrannical rule of the Blue Republic. Never again shall a Red bow his head to their ancient religions and hollow propaganda.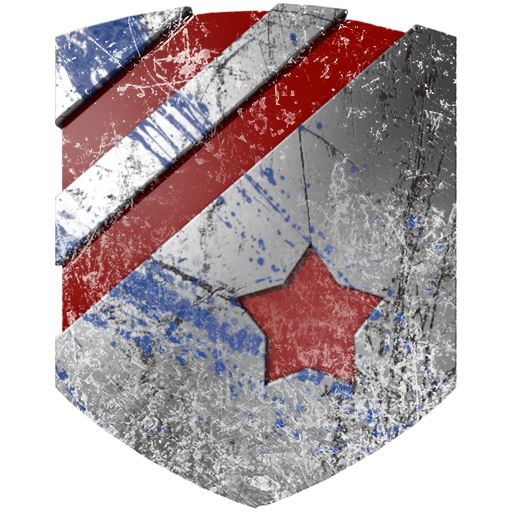 The Reds claim to be the seekers of truth and enlightenment yet engage in nothing but debauchery.
They commit many crimes and must suffer for their deeds, but nothing they have done or indeed can do can be as horrifying as their desecration of the Holy Tablets of Jaffa, using it to make their so called "Jaffa Cakes".
Our power lies in the shadows, in manipulation and control, in strict obedience to the ancient scrolls, they swore the oath that they now defy, so they must all die.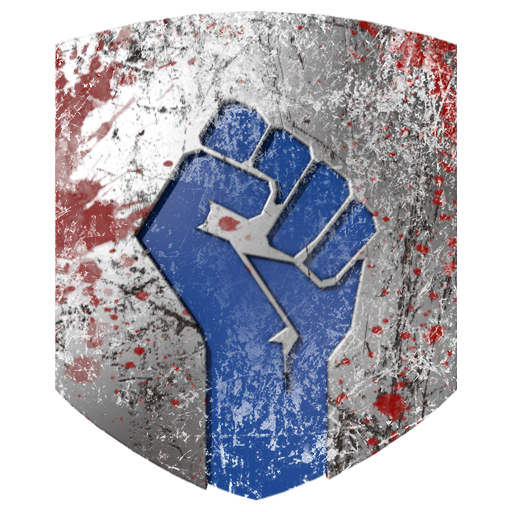 STEP TWO – MAKE AN APPLICATION
Simply search for Red Federation or Blue Republic in game and click 'Apply to Join'.
If you have any questions join the in game chat channel R-V-B or hop onto our Discord server (see below)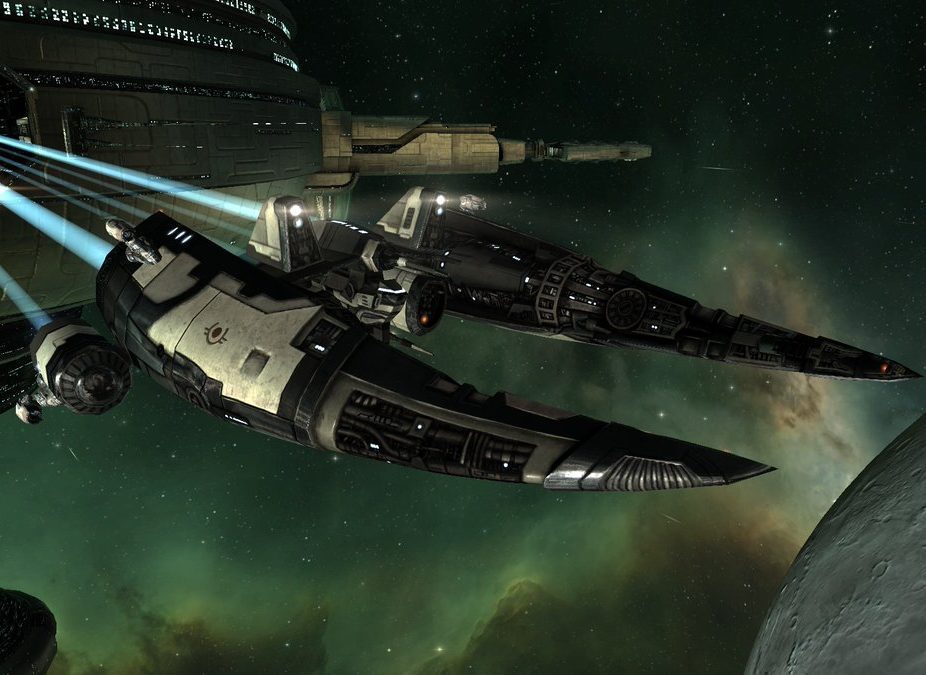 STEP THREE – COMS & LOCATION
Say 'hello' and move your stuff
Once your application is in the queue hop on to our Discord Server and join the gang – a warm welcome assured. Then move your ships / mods and assets to our home station in Todaki: Todaki Moon 1 – School of Applied Knowledge
STEP FOUR – WAIT TO BE ACCEPTED
RvB is a PvP sandbox – applications are queued to ensure good balanced numbers for both teams. We usually process applications every three weeks or when we reach a certain number for each side. In normal circumstances you shouldn't have to wait more than a few days to get in.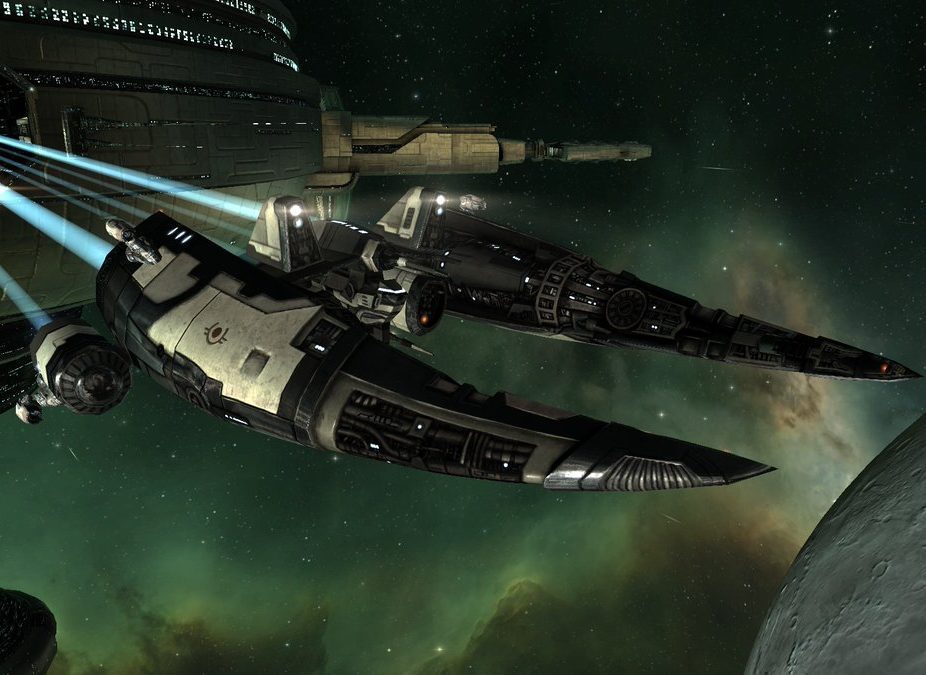 STEP FIVE – CLAIM WELCOME PACKAGE
Free ships & mods for new pilots
Pilots who stay in the queue between intakes can claim a welcome package of ships / mods and boosters once accepted. We also replace all the ships lost by pilots during their first six months in RvB to a value of 500 million ISK!