** NOTE: Players new to Eve or PvP should apply to the Red vs Blue Flight Academy **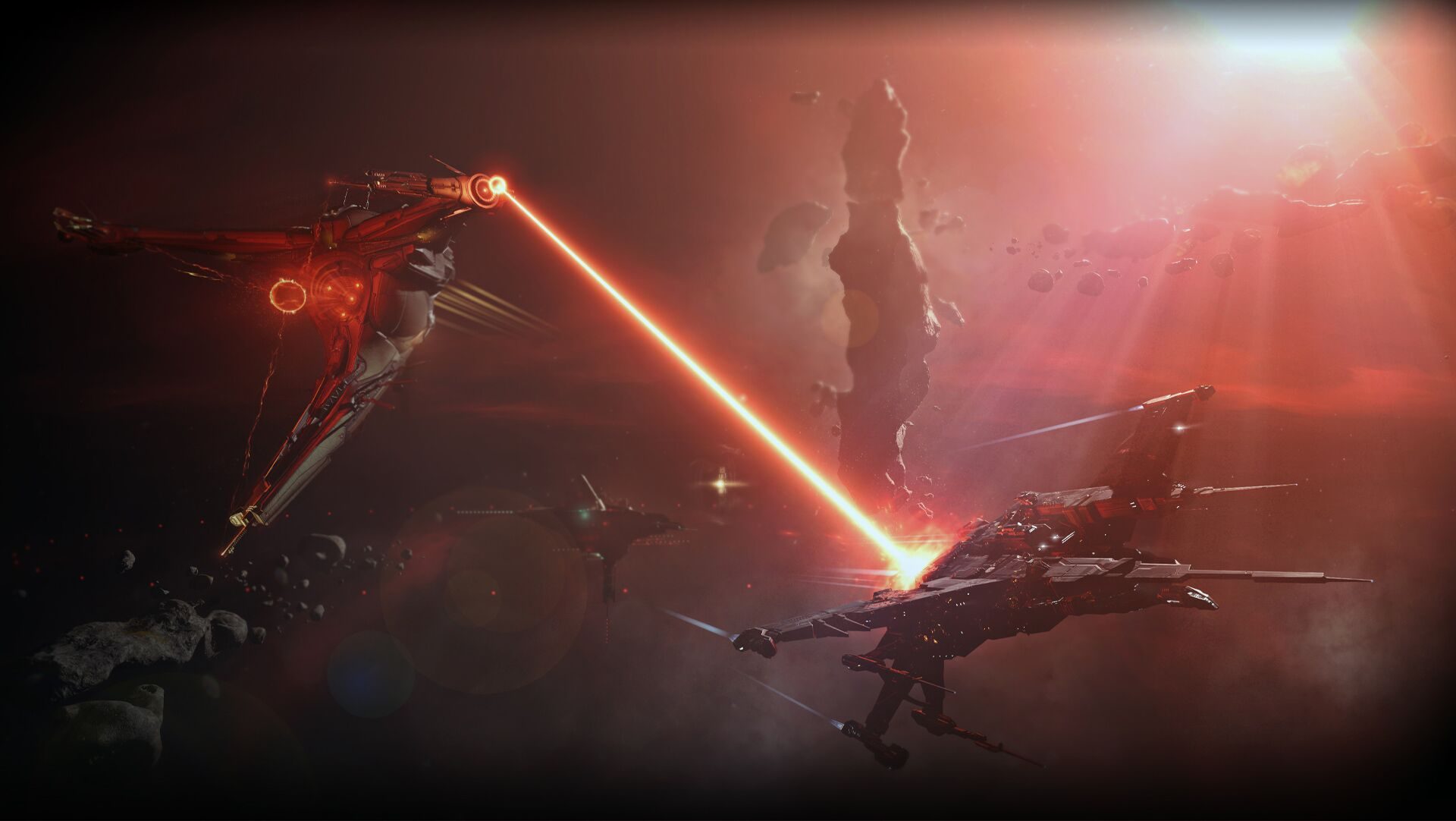 Red Federation and Blue Republic – two corps locked in eternal war. While other corps try to win wars – our goal is war – so we can have more fun with it than anyone else. Our aim is fast -fun – affordable PvP within a respectful and supportive community.
Nobody in Eve has blown up more ships than us and we have launched the careers of many of Eve's finest PvP pilots and FC's.
After a two year hiatus one of Eve's most well famous and loved brands returned in December 2020 – its time to enjoy PvP again!
The exiles. Driven from their home world for refusing to accept the values and beliefs that were once forced upon them. The members of the newly formed Red Federation stand now against those that they once called brothers and sisters, prepared to defend their newfound freedom.
Never again will they live under the tyrannical rule of the Blue Republic. Never again shall a Red bow his head to their ancient religions and hollow propaganda.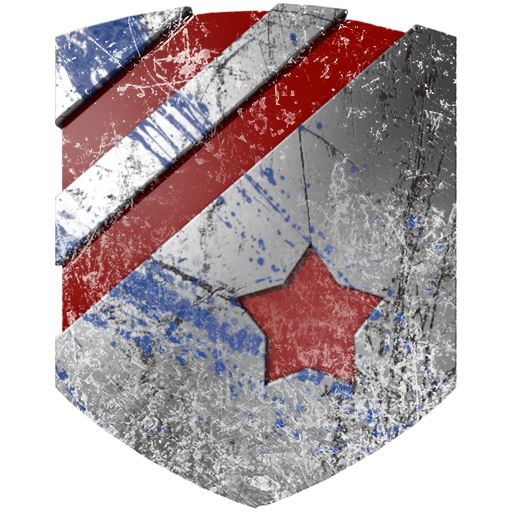 The Reds claim to be the seekers of truth and enlightenment yet engage in nothing but debauchery.
They commit many crimes and must suffer for their deeds, but nothing they have done or indeed can do can be as horrifying as their desecration of the Holy Tablets of Jaffa, using it to make their so called "Jaffa Cakes".
Our power lies in the shadows, in manipulation and control, in strict obedience to the ancient scrolls, they swore the oath that they now defy, so they must all die.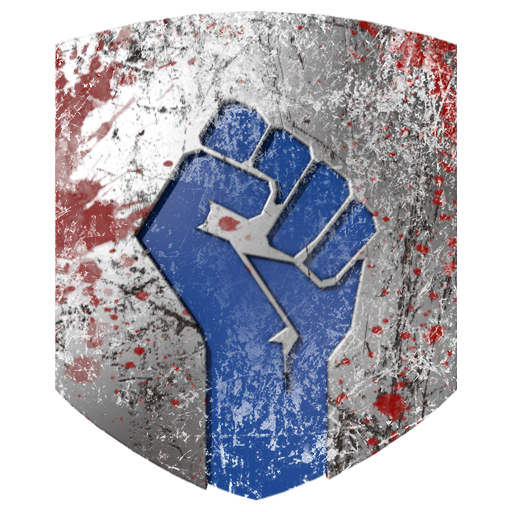 STEP TWO – MAKE AN APPLICATION
Simply search for Red Federation or Blue Republic in game and click 'Apply to Join'.
If you have any questions join the in game chat channel R-V-B or hop onto our Discord server (see below)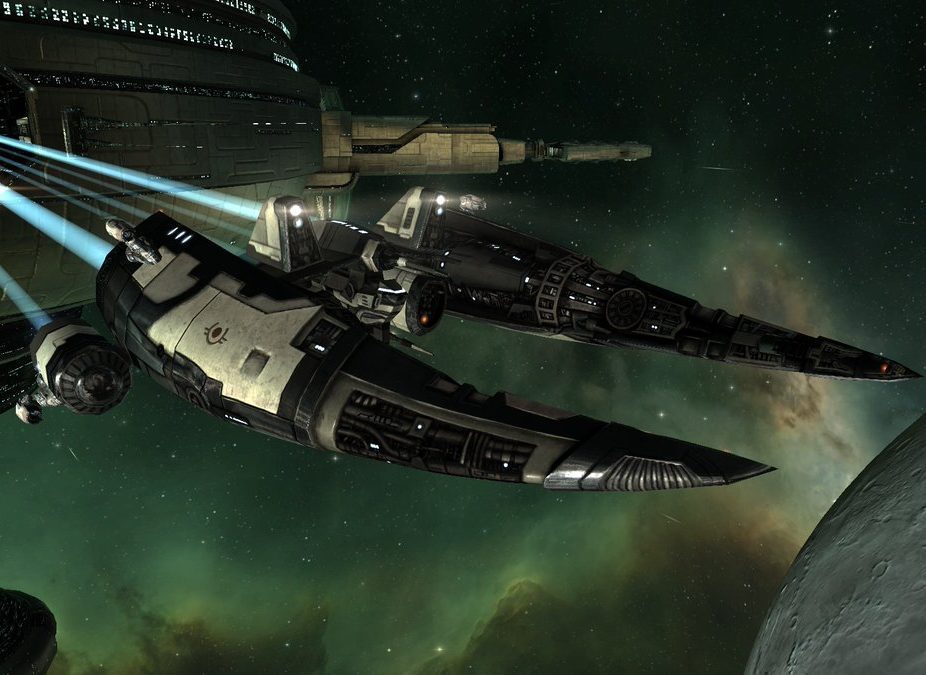 STEP THREE – COMS & LOCATION
Say 'hello' and move your stuff
Once your application is approved hop on to our Discord Server and join the gang – a warm welcome assured. Then move your ships to:
Kakakela VII – Moon 16 – Caldari Navy Assembly Plant [Red Federation HQ]
or
Kakakela V – Moon 2 – Sukuuvestaa Corporation Production Plant [Blue Republic HQ]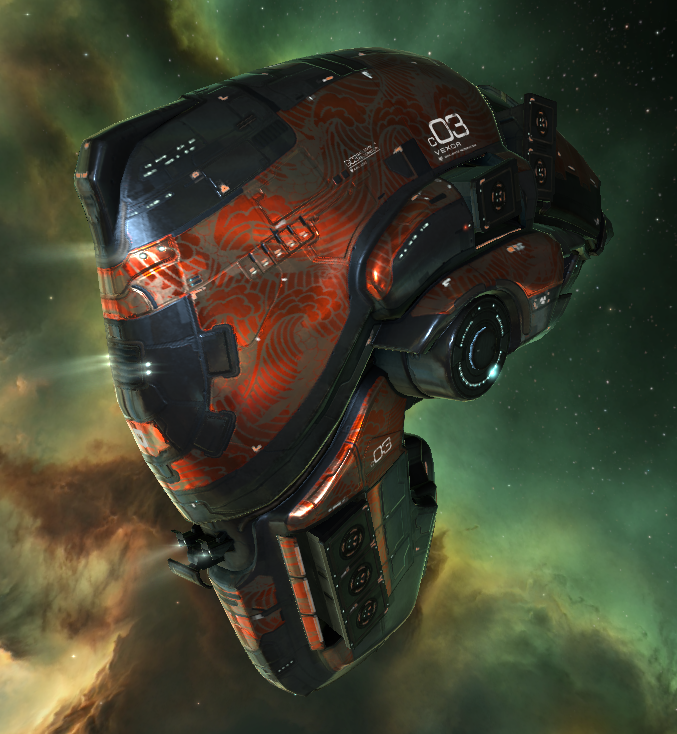 STEP FOUR – CHECK OUT THE SCHEDULE
Join a fleet and get fighting!
You can check the latest schedule of fleets and events by clicking on the button below – free ships and prizes are often available for RvB members. What are you waiting for? The sooner you apply the quicker you can fight.