Join RvB's flight academy
Learn about Eve and PvP

Make friends for life!
For players new to Eve or new to PvP – Red vs Blue offers fun classes and fleets in a supportive and friendly environment. We even supply ships and help with making ISK.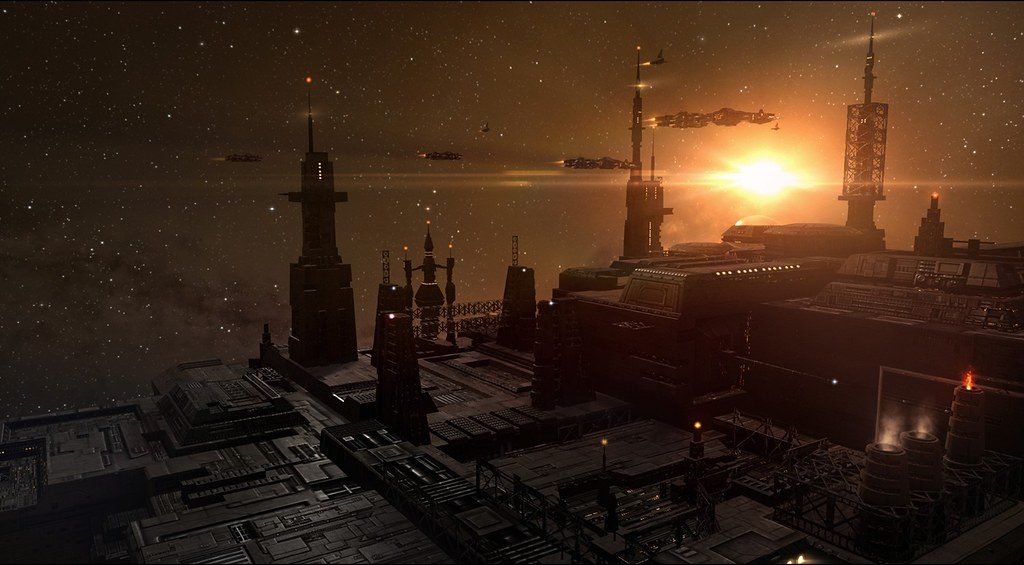 Just search for Red Vs Blue Flight Academy in game and 'click apply to join' – a warm welcome awaits.
Let us know in your application how long you have been playing Eve and what you interested in learning about.
Step Two: Introduce yourself
Now join our Discord channel by clicking the blue button above.
Don't have a headset / microphone? It would be a great buy!
Join the in-game chat channel Red vs Blue Flight Academy also and say hello – if you have any questions this is the place to go.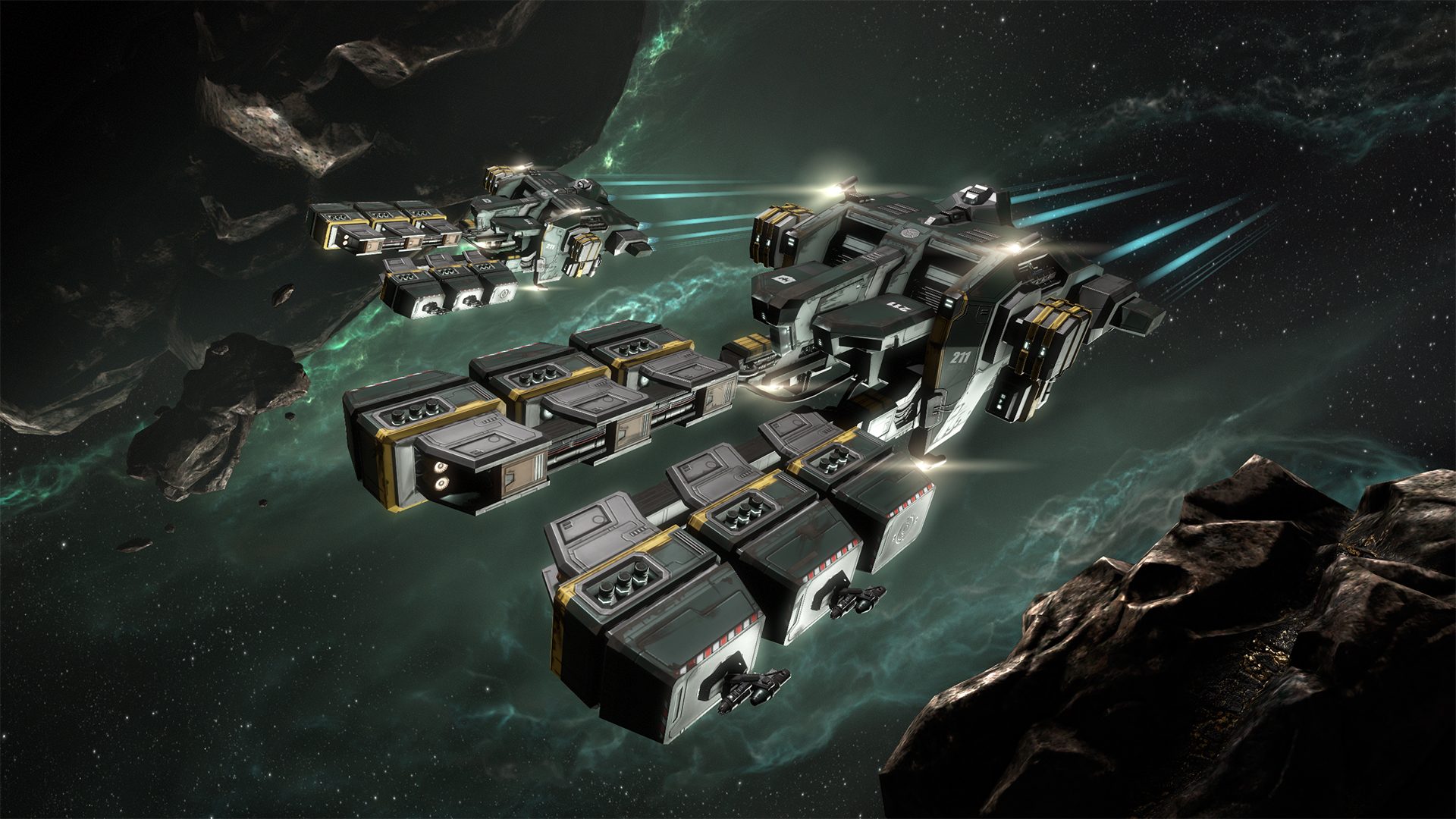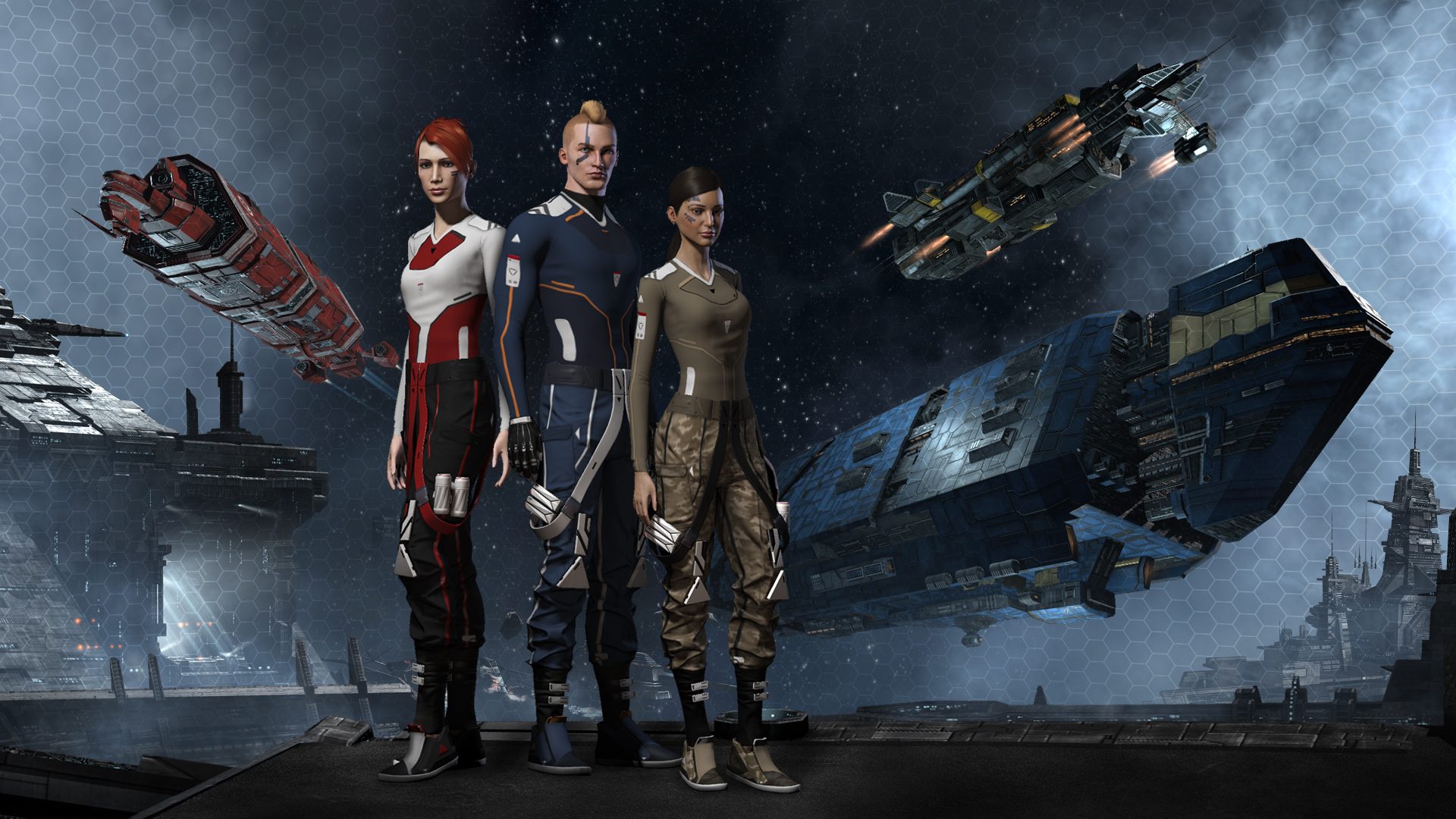 Step Three: Read the syllabus
You will join our academy as a Rookie Cadet and graduate as a Cadet First Class into either Red Federation or Blue Republic. A select few will advance as Honour Cadets. You will progress through a series of classes and milestones learning vital PvP skills and game mechanics. You will become a confident warrior in Eve Online – a dangerous solo adversary and perhaps a legendary fleet commander. Read the progression path below for more details.
Step Four: Move in and join fleets
Our flight academy is in Todaki at the sole NPC station:
Todaki VI – Moon 1 -School of Applied Knowledge.
If you need any help moving or have any questions just swing by our in-game chat channel or Discord (see above) and let us know.
All classes and fleets start from Todaki – click below to view our schedule.
REQUIREMENTS FOR PROGRESSION
Class requirements:
Introduction to Red Vs Blue
Frigate tackle – fitting and flying
Fitting Tactics
Required milestones
Train all T1 Frigate hulls
Be listed on at least 300 engagements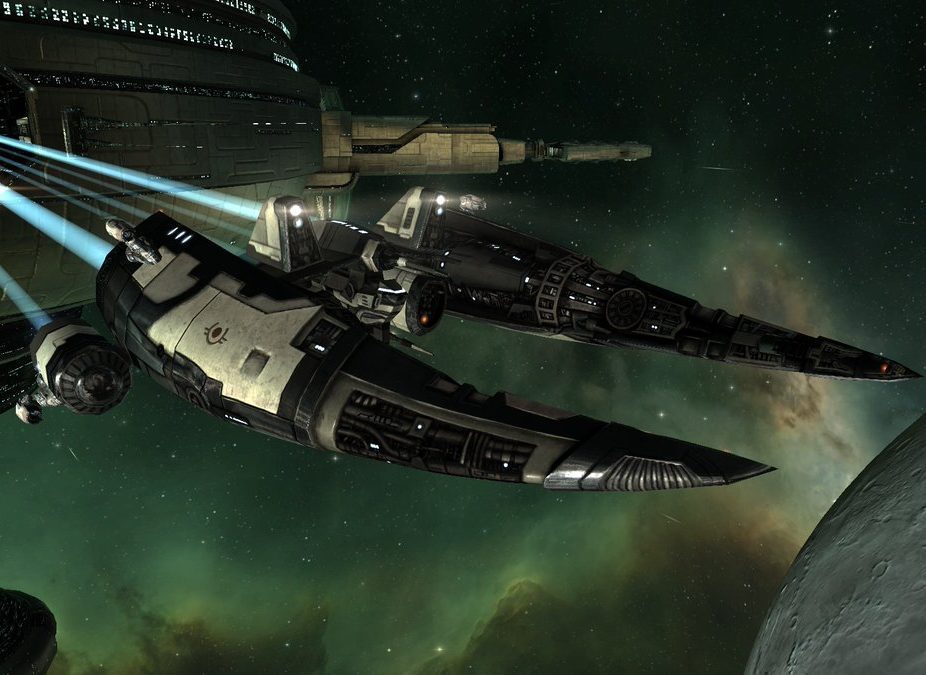 REQUIREMENTS FOR PROGRESSION
Class requirements:
DPS Cruiser – fitting and flying
PvP Mechanics
Required milestones
Train all T1 Destroyer Hulls
Be listed on at least 750 engagements
REQUIREMENTS FOR PROGRESSION
Class requirements:
Logistics – Fitting and flying
PvP – Piloting Strategies
EWAR – Fitting and flying

Required milestones
Train all T1 Cruiser Hulls
Be listed on at least 1000 engagements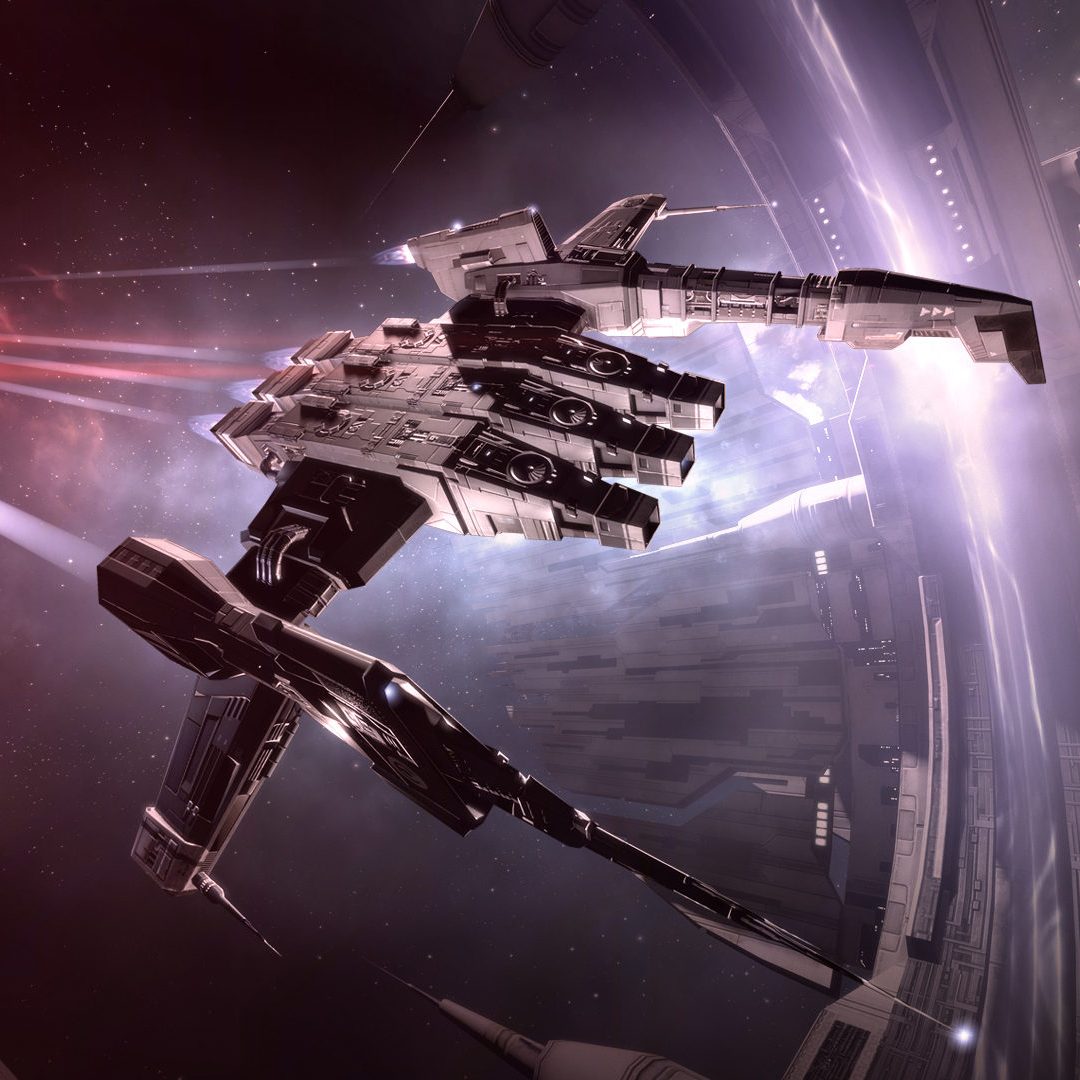 REQUIREMENTS FOR PROGRESSION
Class requirements:
Fleet Commander Basics
Fleet Commander – Take The Conn
Required milestones
Train an assault frigate with T2 mods
Be listed on at least 1500 engagements