Join RvB's flight academy
Learn about Eve and PvP

Make friends for life!
For players new to Eve or new to PvP – Red vs Blue offers fun classes and fleets in a supportive and friendly environment. We even supply ships and help with making ISK.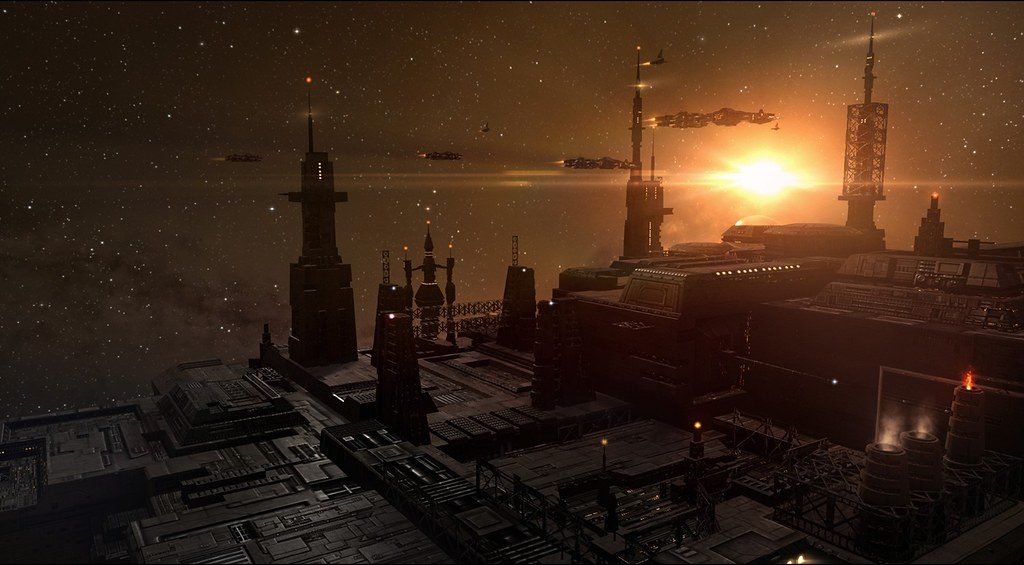 Just search for Red Vs Blue Flight Academy in game and 'click apply to join' – a warm welcome awaits.
Let us know in your application how long you have been playing Eve and what you interested in learning about.
Step Two: Introduce yourself
Now join our Discord channel by clicking the button above.
Don't have a headset / microphone? It would be a great buy!
Join the in-game chat channel Red vs Blue Flight Academy also and say hello – if you have any questions this is the place to go.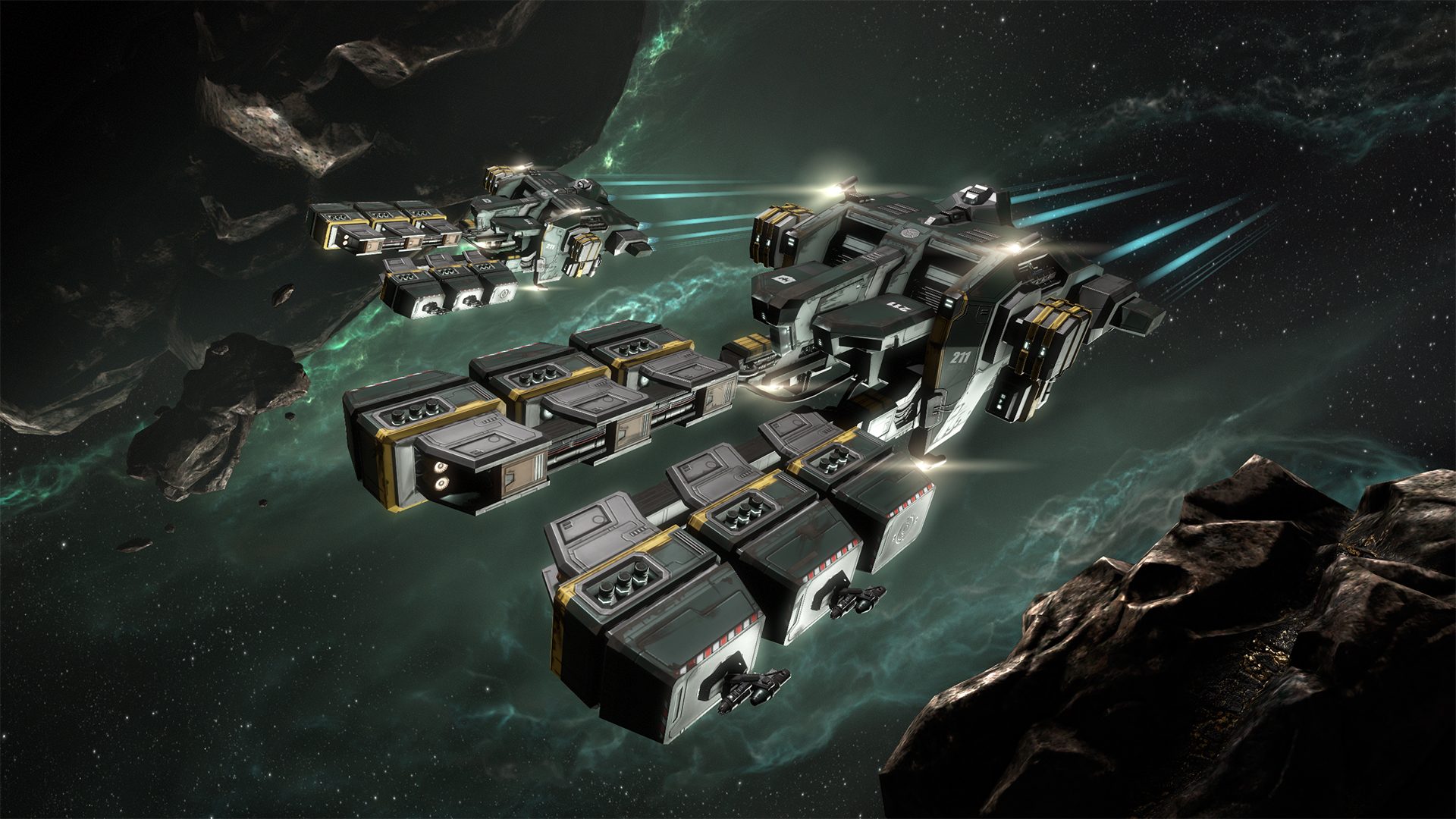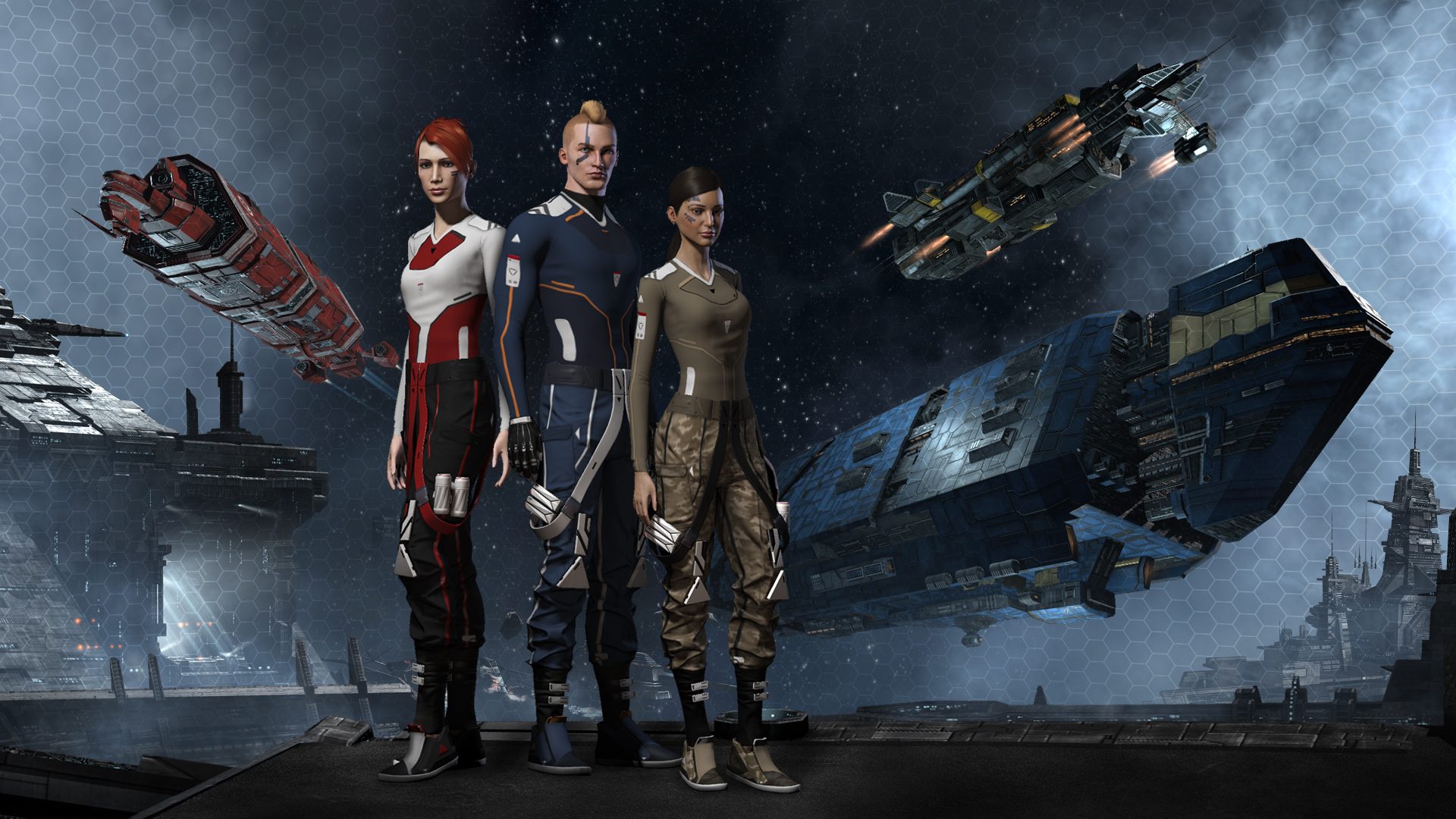 Step Three: Register for a class
Now you can register for a class. Browse from the list below.
Players new to Eve should begin with our 'Introductory' course and work through the courses in sequence.
Players new to PvP can reasonably jump into 'Ships & Fits'.
Once you register we will be in touch with joining instructions as soon as we have a viable class size (more advanced classes take longer to fill up but we will keep you posted.)
Step Four: Move in and join fleets
Our flight academy is in Todaki at the sole NPC station:
Todaki VI – Moon 1 -School of Applied Knowledge.
If you need any help moving or have any questions just swing by our in-game chat channel or Discord (see above) and let us know.
All fleets leave from Todaki – click below to view our schedule.
Getting started
Missions
Orientation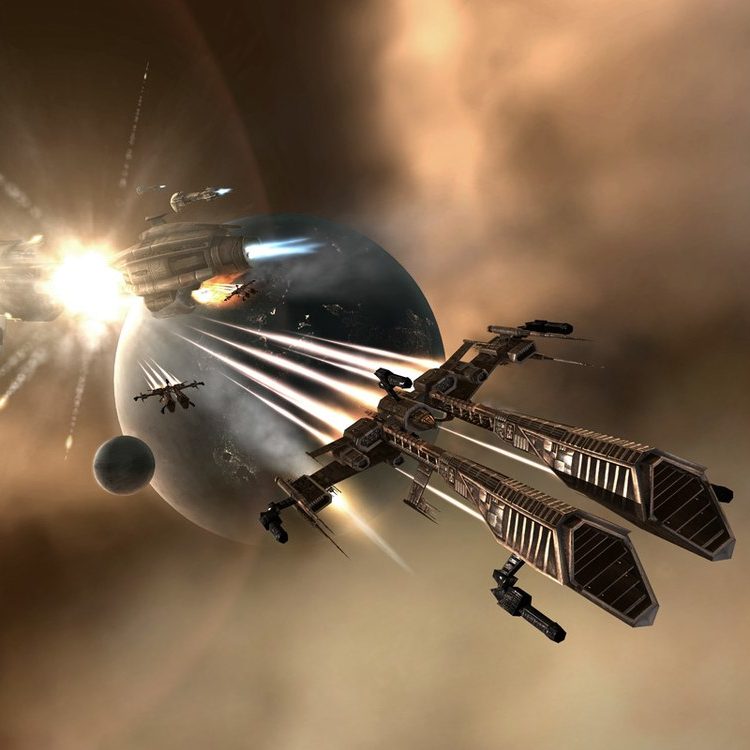 Making ISK
Hauling
Staying Safe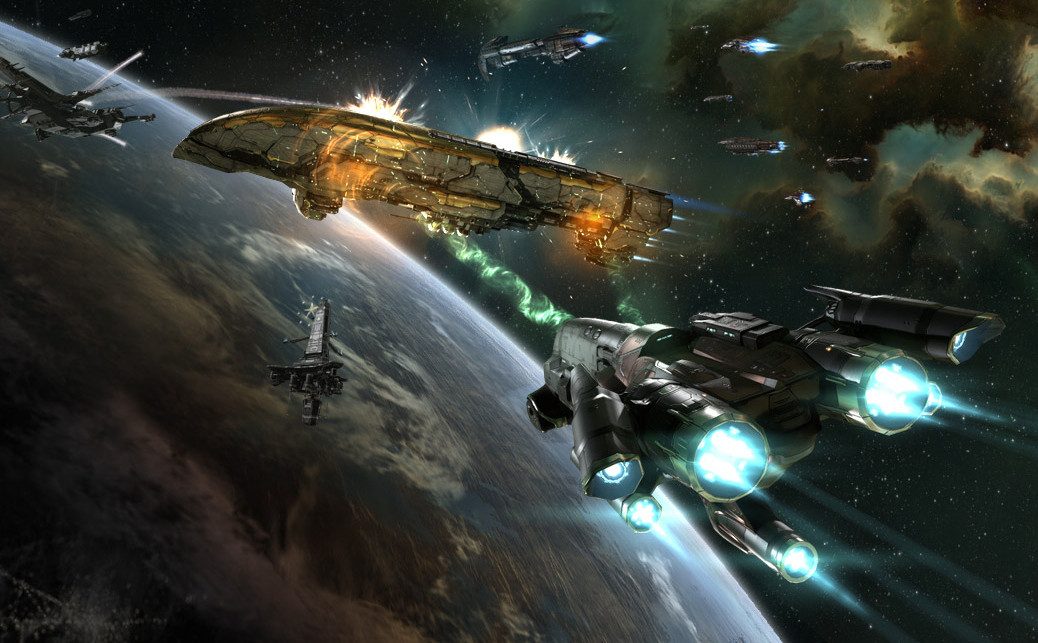 Choosing your next ship
Ship fitting basics
PvP and PvE fits
PvP combat styles
Good value fits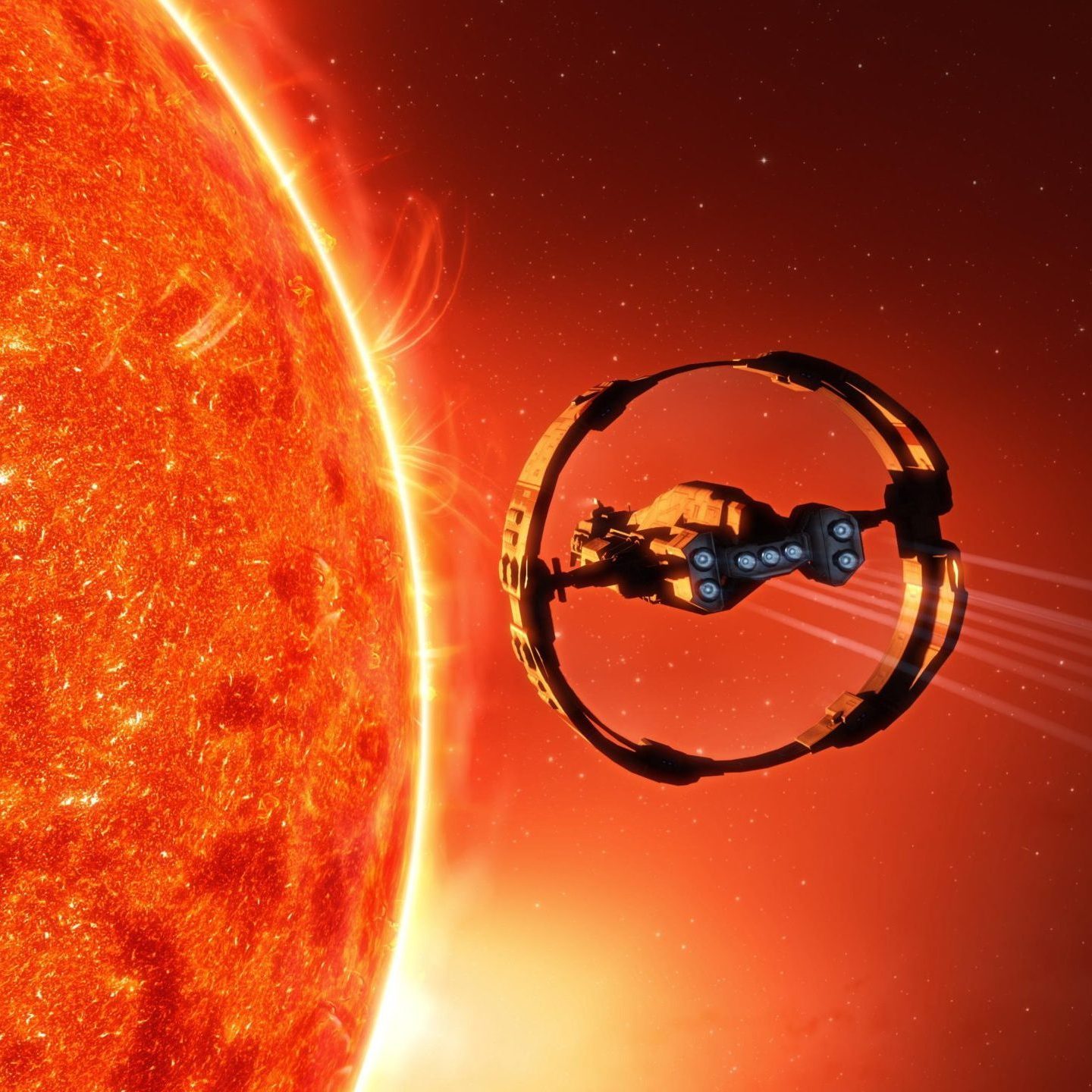 Logi / Ewar ships explained
Modules to repair friendly ships
EWAR modules
Example fits for all races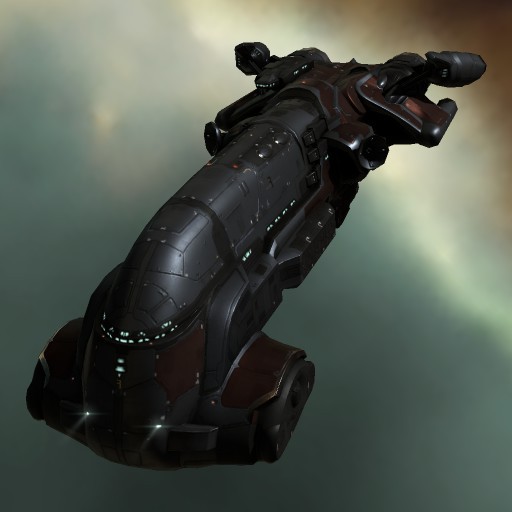 Basic Overview Settings
Tactical overlay
Introduction to manual piloting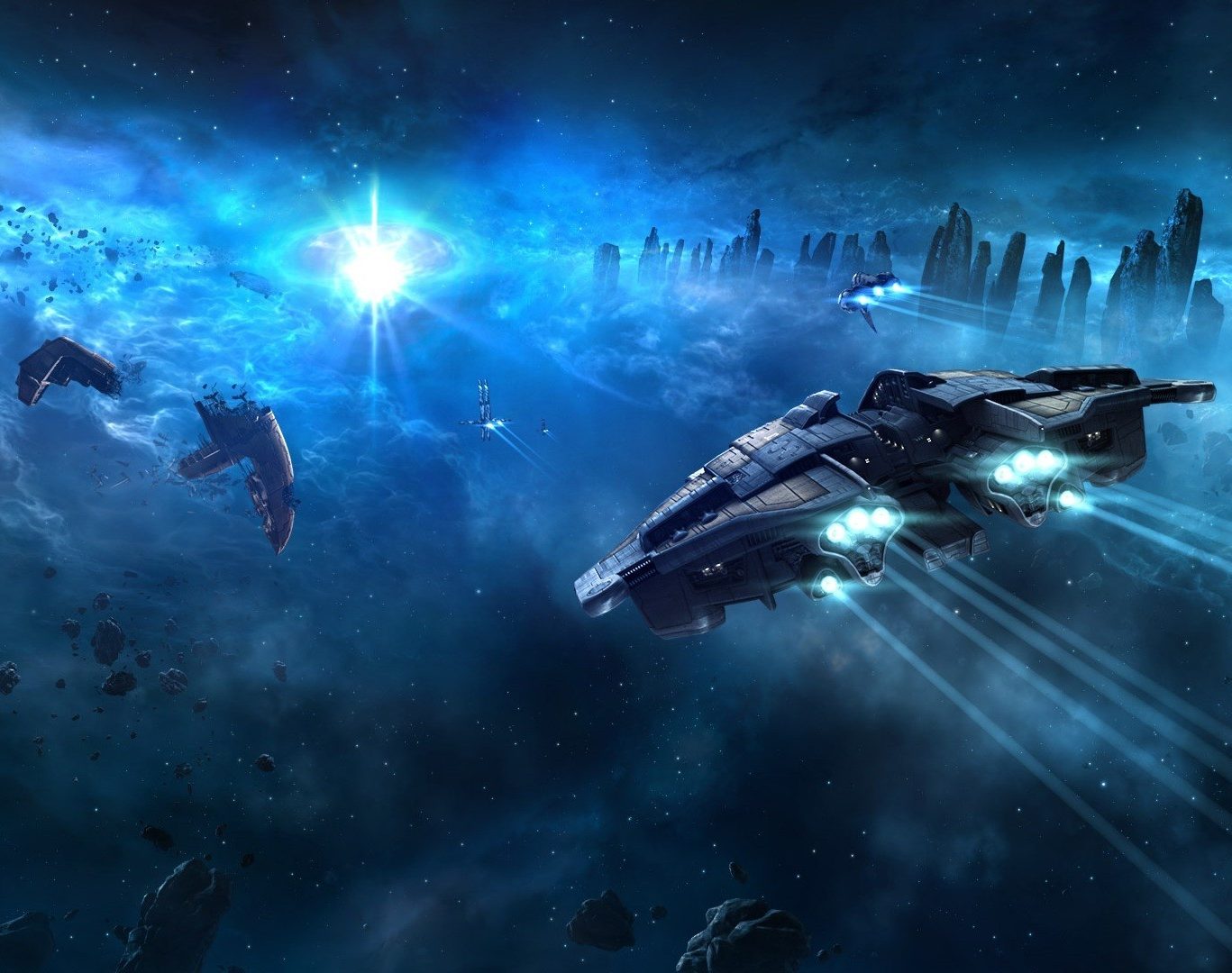 Manual Piloting for PvP
Orbiting vs Keep At Range
Low Sec Roam to get kills!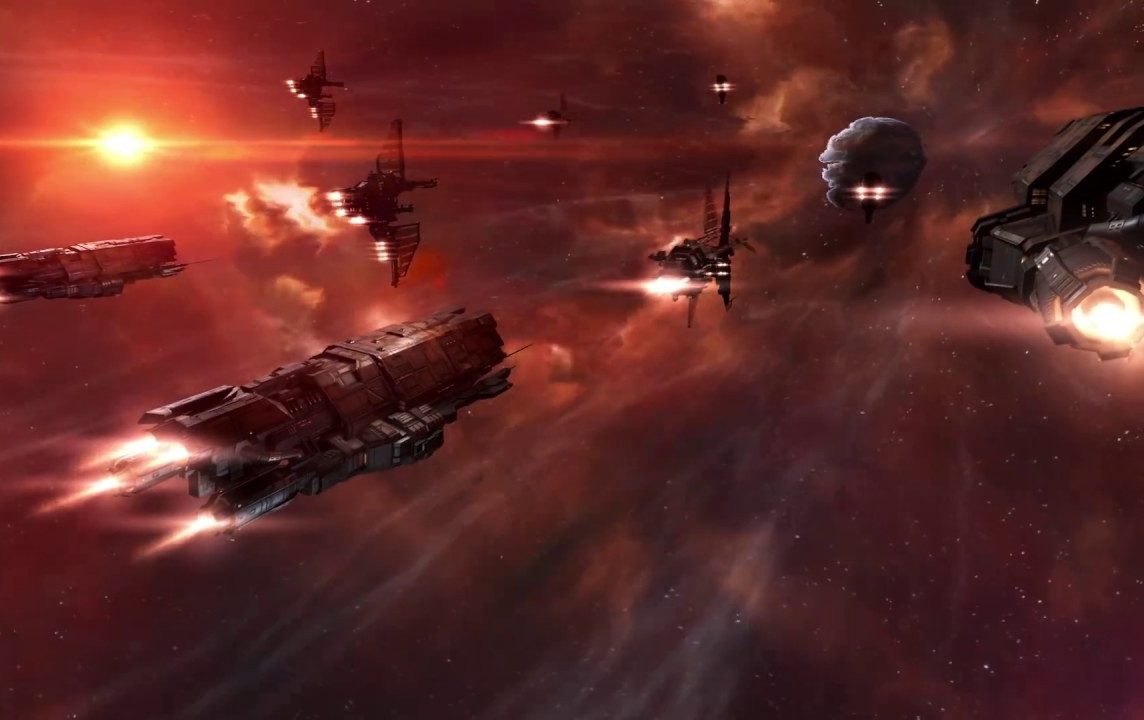 How to Form / Join a fleet
Fleet Coms & Discipline
Roam in fleet to Null Sec
Solo PvP Introduction
Differences between solo and fleet
Own the grid (advanced)