Red vs Blue has one of the longest (and largest) histories of unique PvP content within Eve Online. A great many pilots have shared countless hours of fun in RvB's 'eternal war' and many of New Eden's finest pilots and FC's started with us.
It's no secret that RvB has fallen on hard times in recent years and that some refurbishment and a relaunch are long overdue – thus RvB is currently in maintenance mode until December.
A dedicated group of loyalists are working hard to restore RvB to full working order – but we can't do it alone.
Below is a list of ways that you can help us to save this New Eden treasure – we are also open to ideas and suggestions.
Our new flight academy will form the heart of RvB's relaunch – teaching a new generation about the delights of PvP and RvB's unique content. We need trainers of all skill levels to help us run classes within our new curriculum.
Pivotal to our efforts to relaunch RvB is our all important Recruitment Team – if you can help with this (even in a small way) then please get in touch – just a few minutes a day promoting and explaining our mission within the Eve community will make a big contribution to this restoration project. If you can make videos and other promotional materials please get in touch!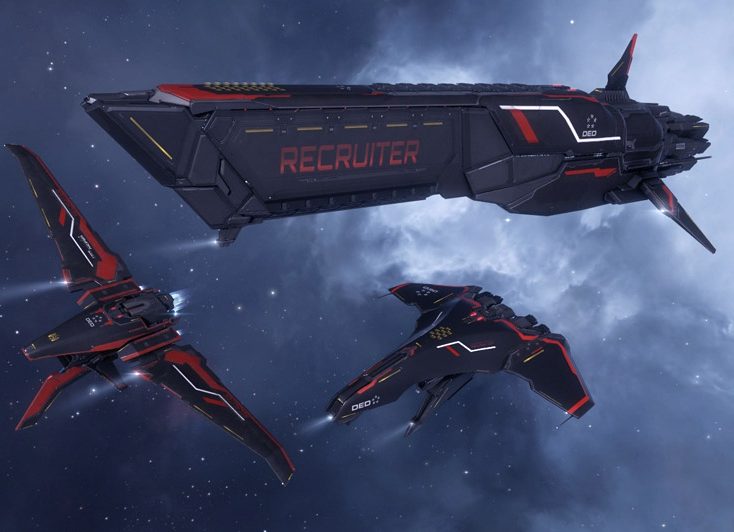 RvB's Flight Academy cadets crave blood and adventure out there in New Eden. Our rookie fleets and events need experienced scouts and additional dps. Upcoming events are listed in our NEWS AND EVENT pages. Join us!
Fleets form at RvB HQ in Todaki.
We need ISK for improvements and programs after our relaunch. We have established a ring fenced pot of money where old friends perhaps blessed by the gods of fiscal fortune can contribute.
Send donations to Red Federation or Blue Republic marked 'Phoenix Fund'.
All donors are honoured on the website – unless you would rather remain anonymous.
When RvB relaunches we are holding a mass FFA event – the kind of insane explosion fest for which RvB is justifiably famous. We will need lots of fitted ships and hulls and mods. Can you help us? Have a hanger clear out and then join the party!